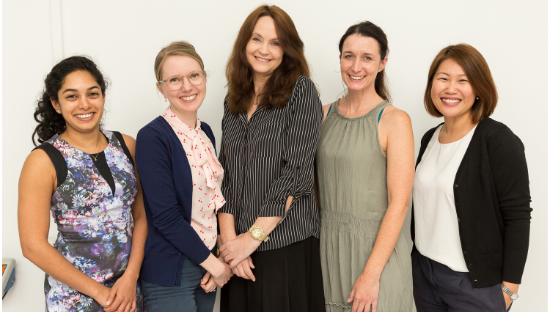 Dr Tracey Bryan, Dr Fiona McGrath, Dr Karen Yew, Dr Kara James, Dr Ann-Marie Almeida & Dr Theresa Stockwell are our team of female doctors.
The women's health team at Coastal Family Health specialises in all areas of women's health, offering a network of support and expertise between a team of highly experienced female GP's. Coastal Family Health offers an excellent service with doctors who care, listen, give the time you need without the long wait. Our women's health team offer a range of services including:
As well as caring for the women of the Sunshine Coast. Our female GP's care for not only women's health including pregnancy and post pregnancy care but even after your bundle of joy arrives. Rest assured your children are in the best of care with our highly experienced GP's and nurses. See our Child Health page for more information by clicking here.