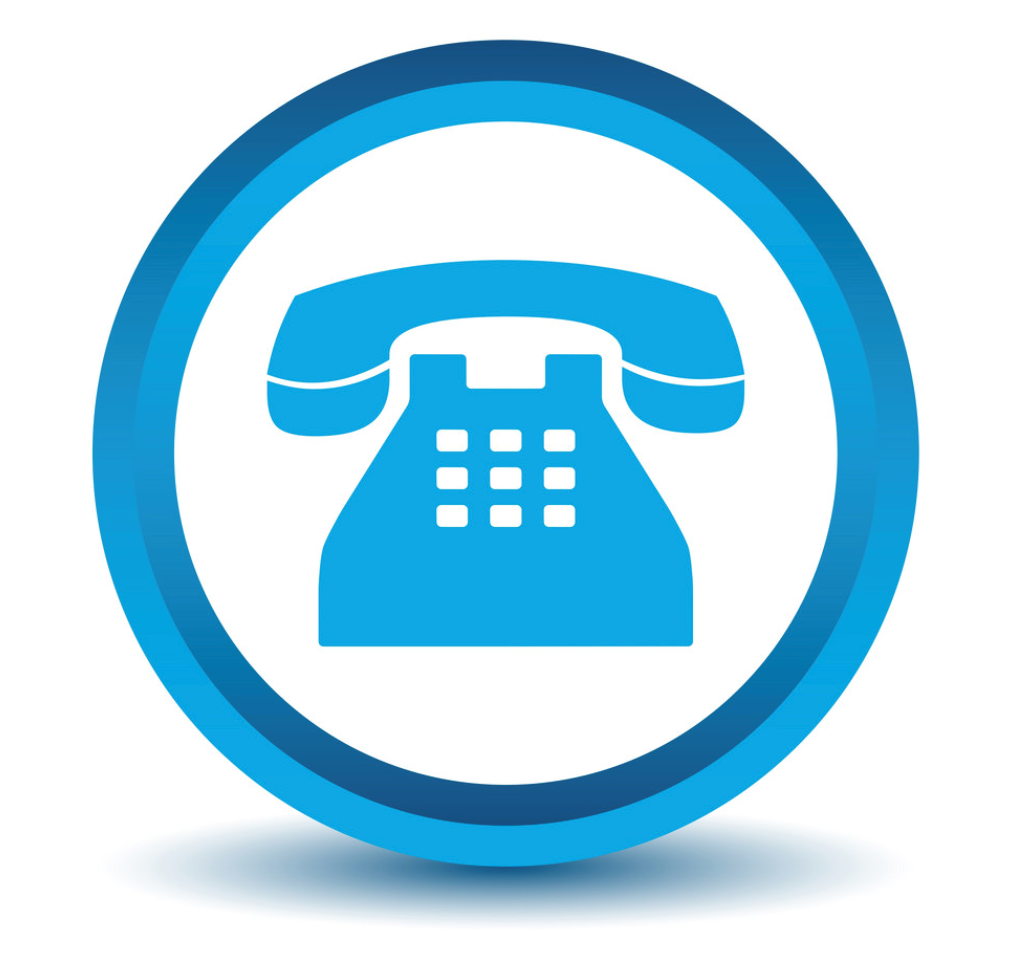 Coastal Family Health offer a full range Telehealth consults. We book an appointment time as normal, with a doctor phoning you back at the appointment time. We also have a full range of video consultations available across a range of different apps listed below. You can download any of these apps on the links at the bottom of the page. Phone, Skype, Facetime, Whatsapp Video & Zoom available.
Cost & Eligibility criteria for bulk billing:
A consult up to 15 minutes over the phone by one of the doctors. The doctor will give you a call around your appointment time. For patients that do not need to come into the practice physically. Scripts, referrals & requests can be emailed from the practice.
$40 fee for up to 15 minutes ($80 if longer than 15 minutes) or bulk-billed if you meet the government criteria below.
Criteria:
(i) at least 70 years old; or
(ii) at least 50 years old and is of Aboriginal or Torres Strait Islander descent; or
(iii) is pregnant; or
(iv) is a parent of a child under 12 months; or
(v) is already under treatment for chronic health conditions or is immune compromised;
.
Call to book an appointment (07) 5444 1522 or click the link below to book online 24/7.