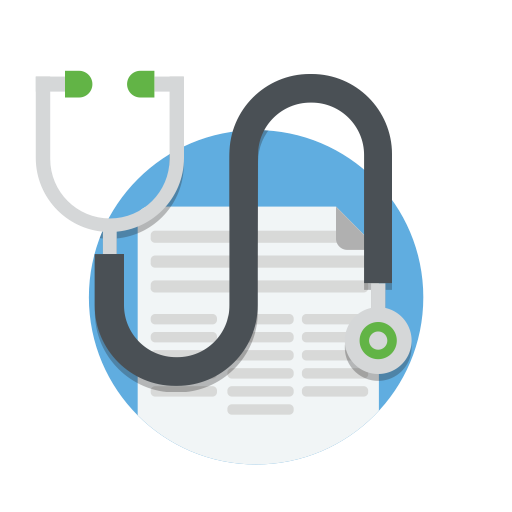 Family Doctors
Our large team of male & female doctors have a wide range of skills and areas of interest. They cover all aspects of General Practice, from conception advice, right through to aged care.
Low Wait Times
Our team is proud of the fact that 93% of our patients wait less than 10 minutes to see a doctor. We work hard to make sure you get quality time with the doctor and then get back to your day.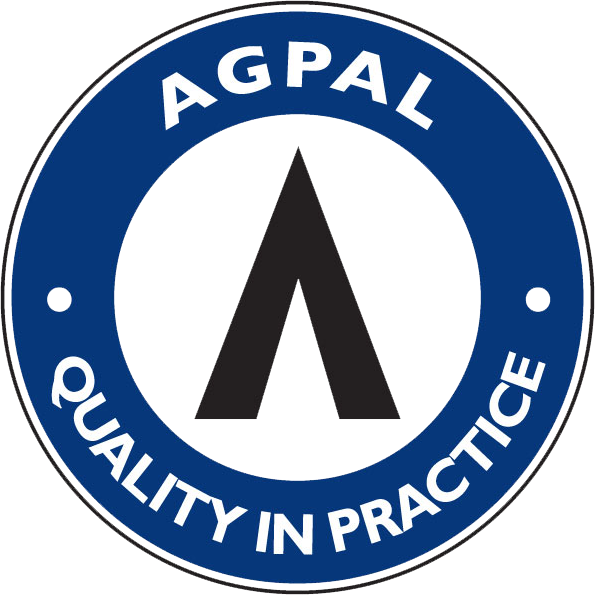 AGPAL Accredited
Coastal Family Health is fully accredited to the latest RACGP standards with Australian General Practice Accreditation Limited. We have achieved this honour five times since we opened.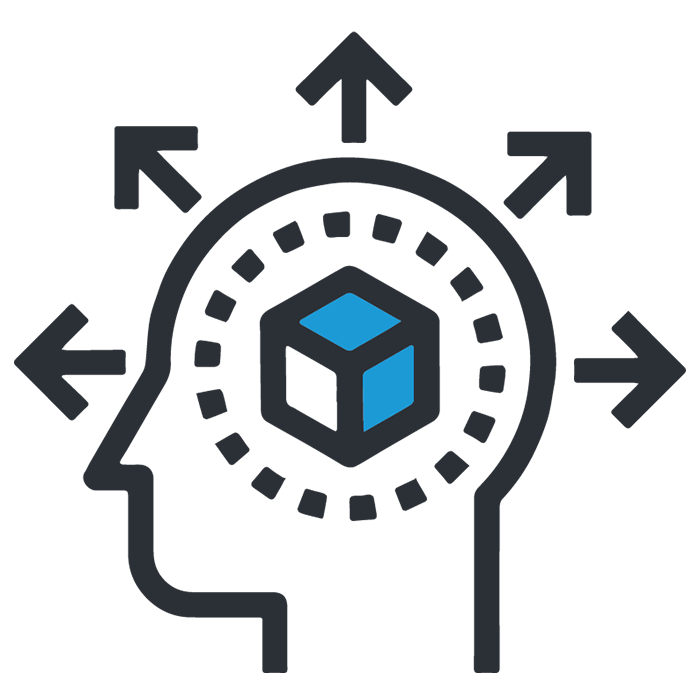 Established Practice
Coastal Family Health has been serving the local Sunshine Coast community for over 15 years. In that time our doctors have performed hundreds of thousands of consults.
Our Services
Coastal Family Health offers a full range of General Practice services. Our team of male & female doctors cover all aspects of family medicine.

The Women's health team at Coastal Family Health specialises in all areas of Women's health, offering a network of support and expertise between

Coastal Family Health was established by Paediatric GP, Dr Scott Parsons. With his expertise and wealth of knowledge in children's health
Our men's health team  specialises in all areas of men's health and are committed to looking after Men and their well-being. For more info and FAQ…

At Coastal Family Health we are able to offer cosmetic treatments to our patients. We have Dr Michael Walsh and Dr Karen Yew
We are one of the few places on the Sunshine Coast that offer Waterproof & Fibreglass casts. All our GP's are trained and qualified for these services and techniques.
Coastal Family Health is now offering a travel clinic providing advice and vaccinations for all your travel needs. Some holiday destinations
Our Commitment
Our aim is to provide the highest quality medical care in a caring & friendly environment from your first point of contact with us. Come and see one of our excellent doctors and see why we are one of the Sunshine Coast's longest established medical centres.