Patient Information Sheet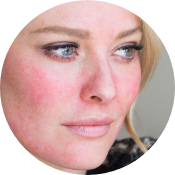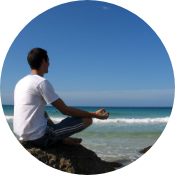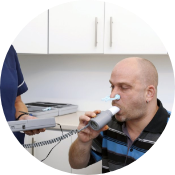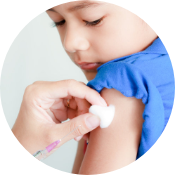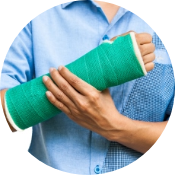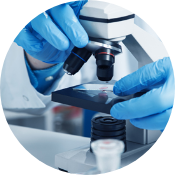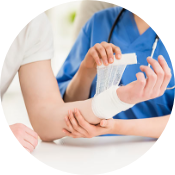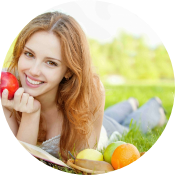 Womens Health & Contraception advice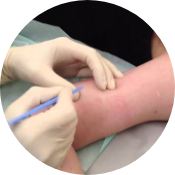 Implanon insertion & removals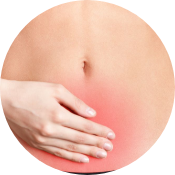 Mirena insertion & removals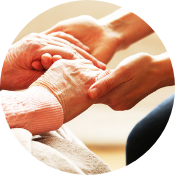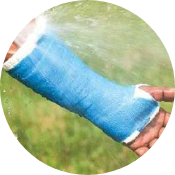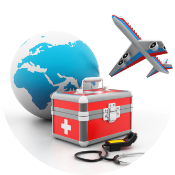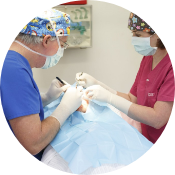 Minor operations & Procedures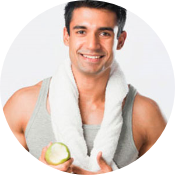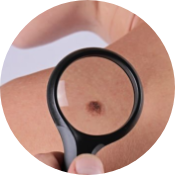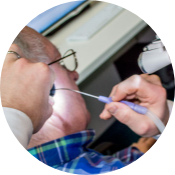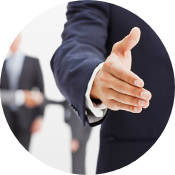 Coal Board, Pre-employment, Boxing & Racing Medicals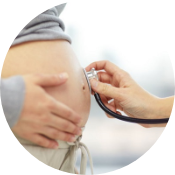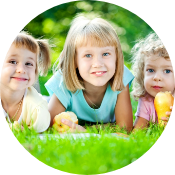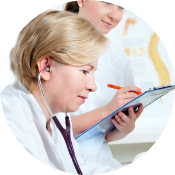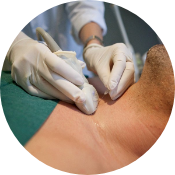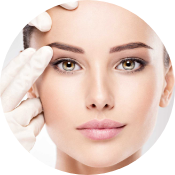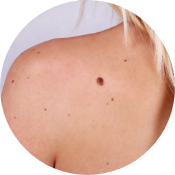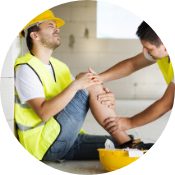 Standard Fees
Standard Consult: $70 (rebate of $38.20)
Long Consult: $120 (rebate of $73.95)
Extended Consult:  $160 (rebate of $108.85)

Discount Fees apply for Pension & Health Care Card Holders ($55 for standard, $90 for long, with same rebate)
Consultation with no Medicare card: $70 (no rebate)
Over 65 Pension Card Holders, Veterans (DVA card holders) & Children under 16 with Medicare are usually able to be bulk billed for most appointment types.
We are a private billing practice
and any questions regarding our fees please check with reception prior to your appointment. Individual doctors are not able to change billing policy, so to avoid embarrassment, please talk to reception if you have any doubts.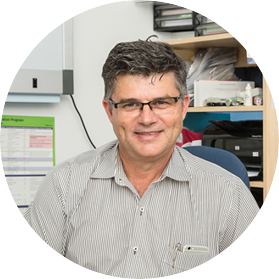 Dr Michael Walsh
Dr Michael Walsh has over 25 years experience in all aspects of General Practice and has been a cornerstone part of the Coastal team for over 10 years.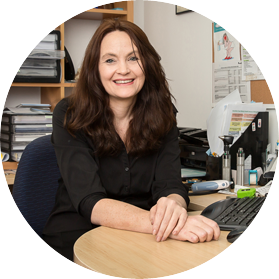 Dr Tracey Bryan

Dr Tracey Bryan joined the Coastal Family Health team after moving from New Zealand with her young family. She has now been an asset to our GP team for over 8 years.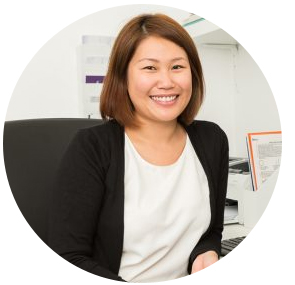 Dr Karen Yew
Dr Karen Yew studied a Bachelor of Medicine / Bachelor of Surgery at the University of Queensland, and completed her General Practice training in Rockhampton, before moving to the Sunshine Coast.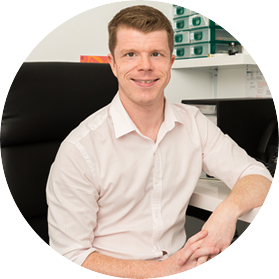 Dr Robbie Taylor
Dr. Robbie Taylor was born and raised in England, he first qualified as a Pharmacist before proceeding to study Medicine at University of Warwick.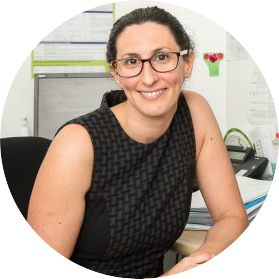 Dr Emma Lynch
Dr Lynch emigrated from the UK after completing her medical training of a Bachelor of Medicine / Bachelor of Surgery in 2002, at the University of Leicester. Dr Lynch is passionate about preventative care and lifestyle measures to improve patients' overall health.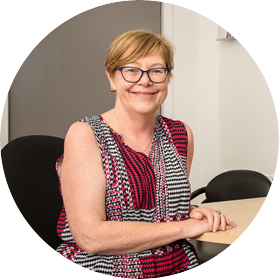 Dr Fiona McGrath
Dr McGrath is one of our senior doctors at Coastal Family Health and for 15 years has been a cornerstone of our practice. Dr McGrath has a strong interest in women's health issues.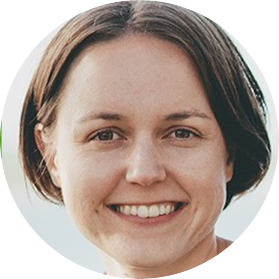 Dr Kara James
Dr Kara completed her medical training in Northern and Regional Queensland and spent a number of years working in regional hospitals to gain broader experience in Paediatrics as well as general medicine.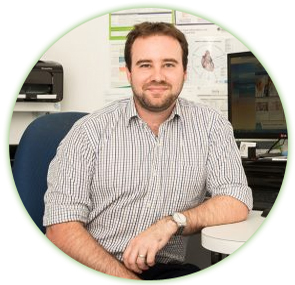 Dr Harry Robertson
Dr Harry Robertson is originally from Brisbane where he studied a Bachelor of Medicine / Bachelor of Surgery at the University of Queensland.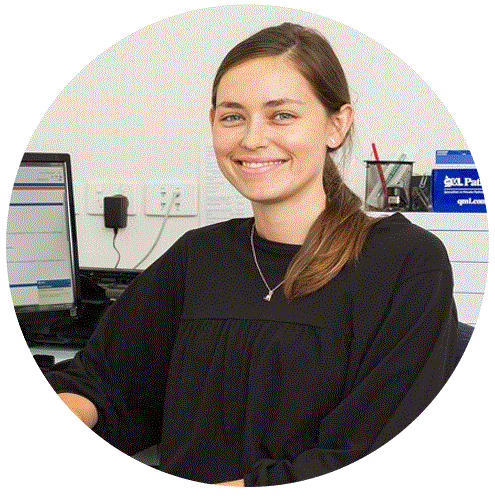 Dr Mallory English
Dr Mallory English graduated from the University of Queensland. Mallory is interested in all areas of general practice but enjoys working with aged care, senior citizens and palliative care. She has worked as a GP on the Sunshine Coast for the last year.
Payment:
We accept cash, EFTPOS, Visa or MasterCard. We do not accept American Express. Accounts are to be paid at time of consultation. Please ensure your bank details are registered with Medicare to ensure a prompt return of your rebate.
Results:
Patients are responsible for making a follow up appointment after having a blood test, X-Ray or other test. If the doctor does require to see you following a test one our nurses/receptionists will call and advise you to make a follow up appointment in a time frame specified by the doctor. RESULTS WILL NOT BE GIVEN OVER THE PHONE UNDER ANY CIRCUMSTANCES.
House Calls:
Depending on circumstances, a home visit may be organized for existing patients who are unable to attend the surgery.
After Hours:
Outside of normal practice hours, we urge patients to call the After Hours Doctor on 13 7425 (13 SICK) who will provide house calls on weekends and public holidays. FOR EMERGENCIES ALWAYS CALL 000.
Reminders:
We are registered with National & State reminder services to offer reminders for Cervical Screening, repeat tests, health assessments, Qld breast screen. etc. Please advise your doctor if you do not wish to receive these.
Appointments:
Please call (07) 5444 1522 during business hours or book online 24/7 to make appointments. If you have 2 or more concerns, please make a longer consult. Please advise reception if you are booking in for a Cervical Screening, Immunisation, Procedure, Excision, Paperwork or if you are a New Patient. Please request if you require an interpreter.
Complaints:
If you are unhappy with the service we provide, please feel free to write to us at admin@coastalfamilyhealth.com.au. We treat all complaints with strict confidentiality and will attend to it ASAP. If you wish to take the matter outside the practice, please contact: 5444 1522
Telephone Calls:
You can call and leave a message for your doctor during surgery hours. Emergency calls will be triaged by the Practice Nurse. If you require a translator we can arrange that for you through the Translating and Interpreting Service on 131 450.