Dr Fiona McGrath
MBBS, Dip Obs & Gyn, Registrar Supervisor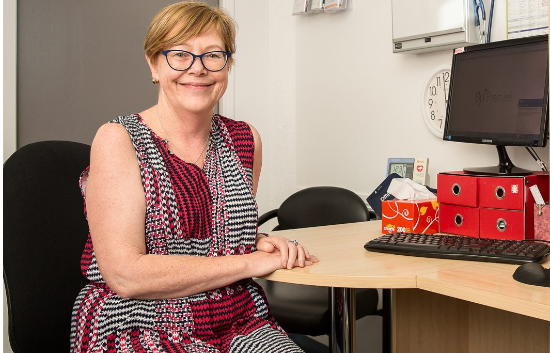 Dr Fiona McGrath is one of our senior doctors at Coastal Family Health and for 15 years has been a cornerstone of our practice. Dr McGrath has a strong interest in women's health issues. This includes health checks, antenatal care, mental health issues and counselling.
Originally trained in Victoria, she has a number of roles in Primary Care Health in Australia, including a role as supervisor & trainer to registrars. She serves on several boards, where she uses her experience and knowledge to help educate patients and the community about health issues. She has extensive experience and a strong following on the Sunshine Coast.
Dr McGrath is available for appointments however she is no longer taking new patients
Call to book an appointment (07) 5444 1522 or click the link below to book online 24/7.