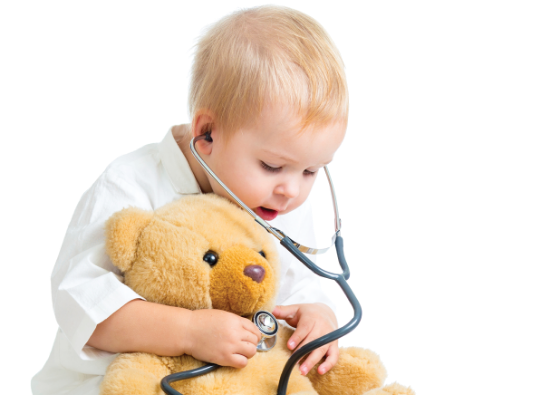 Coastal Family Health was established by well known Paediatric GP, Dr Scott Parsons. With his expertise and wealth of knowledge in children's health, Coastal Family Health was built around caring for the children of the Sunshine Coast. The Coastal team will continue to be a child-centred practice to uphold Dr Scott's legacy with most of our team having post-graduate training in Child Health and Paediatrics. As part of our commitment to the ongoing care of Dr Scott's loyal patients, our doctors are working closely with Dr Scott to ensure a continuity of care for your children.
Coastal Family Health is highly regarded as being one of the leading children's GP practices in Queensland. Dr Kara James, Dr Theresa Stockwell, Dr Tracey Bryan and Dr Robbie Taylor are our child health team and are currently accepting new patients. Visit their individual profiles for more information on their expertise.
In addition to our Doctor team, our nursing team is lead by one of the Sunshine Coast's favourite nurses, Lisa. With their expertise in immunisations, scheduling and catch-ups you can be sure your children are receiving the best and safest care. Visit our nursing page for more information. 
Call to book an appointment (07) 5444 1522 or click the link below to book online 24/7.