Medlab Pathology
Open Mon-Fri 7.30am-4pm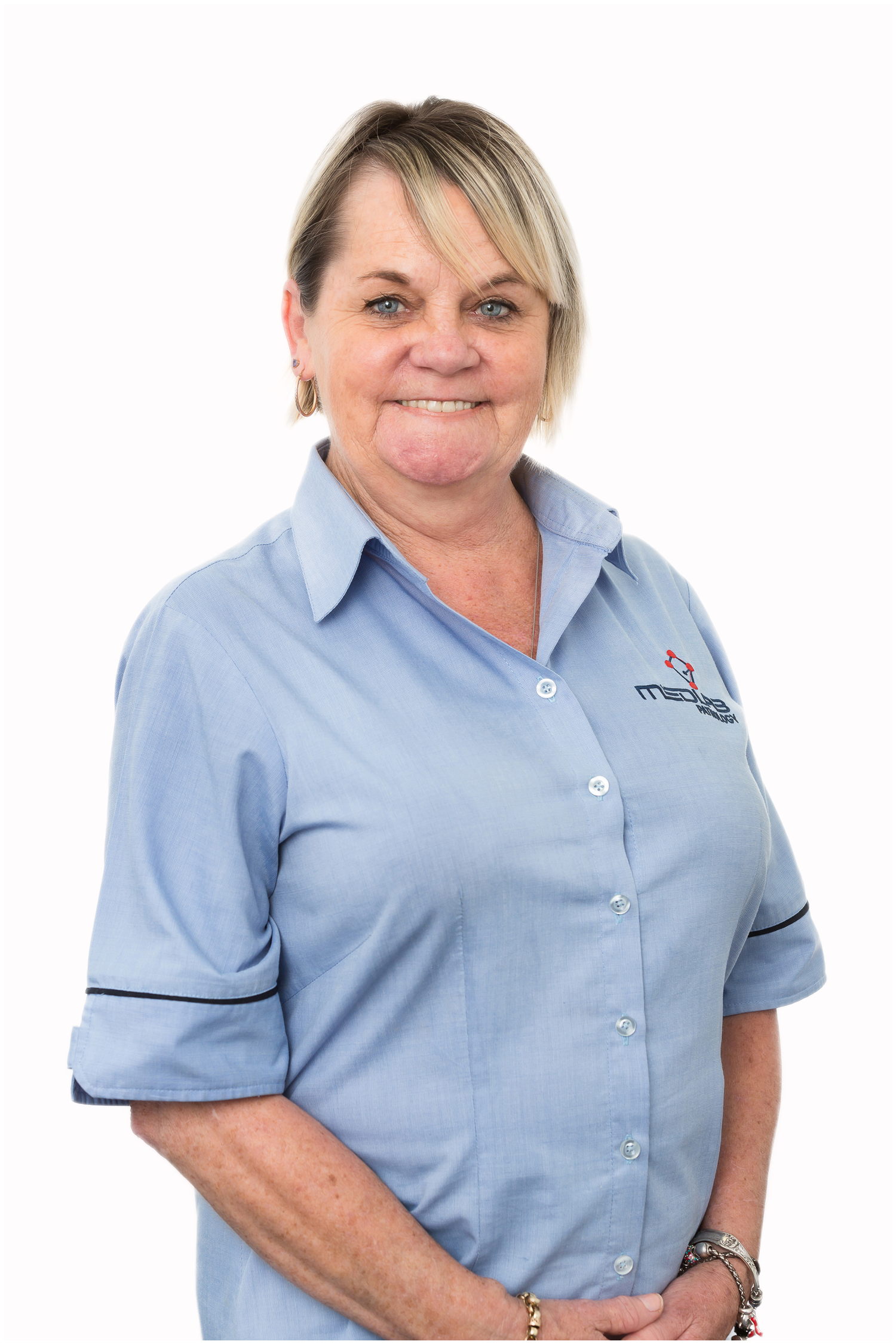 Coastal Family Health has a Medlab Pathology service right here in our clinic. Medlab is open 7.30am- 4pm, Monday- Friday. We are very lucky to have the wonderful Merilyn who has worked in correlation with Coastal Family Health for 7 years. Merilyn is one of the Sunshine Coast's favorite Phlembotomists with parents bringing their children from all over the Coast for her expertise of 19 years in the industry. She has worked alongside Coastal in paediatric blood taking as well as blood pressure and holter monitors.
Pathology is the medical specialty concerned with the study of the nature and causes of diseases. It underpins every aspect of medicine, from diagnostic testing and monitoring of chronic diseases to cutting-edge genetic technologies. Pathology testing of patient samples is integral to the diagnosis of every cancer and is central to over 70% of all decisions made in health care.
Pathologists are specialist medical practitioners who study the cause of disease and the ways in which diseases affect our bodies by examining changes in tissue, blood and other body fluids. The doctors you see in a surgery or at a clinic all depend on the knowledge, diagnostic skills and advice of pathologists. Pathologists, scientists, blood collectors and support staff work as part of a medical laboratory team. They work together to collect your specimen, transport your specimen to the medical laboratory, perform testing and interpretation, and report back the medical findings and test results to your doctor to assist with your medical care.
Established in 2001 Medlab Pathology has become one of Australia's largest, privately owned independent pathology practices. Medlab has been providing a comprehensive range of pathology services to General Practitioners, Specialists, Medical Centres and Nursing Homes in the Sydney, Wollongong, Newcastle and now Sunshine Coast regions.
Our medical laboratory testing services include:
All general pathology & Histology testing