Dr Kara James
MBBS, FRACGP, Dip Child Health, Cert Sexual & Reproductive Health, Cert Skin Cancer Medicine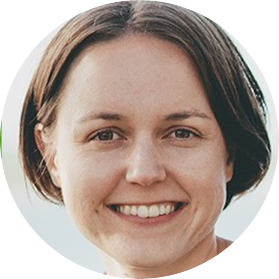 Dr Kara James completed her medical training in Northern and Regional Queensland and spent a number of years working in regional hospitals to gain broader experience in paediatrics as well as general medicine.
She attained her fellowship in General Practice in 2014 and has been with the Coastal team since 2013.
Dr Kara is interested in all aspects of family medicine however has a particular interest and extra qualifications in women's and children's health. 
Dr Kara is available Monday, Tuesday and Thursdays. Dr Kara has pre-work/school appointments available, taking appointments from 7:30am.
Call to book an appointment (07) 5444 1522 or click the link below to book online 24/7.