Are you a qualified nurse and want to be a part of an excellent team? We would love to have a chat to you, please send your CV into reception or give us a call on (07) 5444 1522
Lifestyle simply does not get any better than this. Imagine going for a morning surf, run or swim on some of Queensland's great beaches, then walking 5 minutes to work- where you are only a quick shower and change away from seeing your patients. We are equipped with a private shower, and plenty of secure storage space for that beach gear or surfboard.
Our surgery is surrounded by restaurants and shops, directly across the road from the Kawana Shopping World, giving you the opportunity to pop out for lunch or shopping without having to walk more than a couple of minutes anywhere.
We are a close-knit team with arguably some of the finest facilities in the heart of Buddina. We have:
Spacious Air-Conditioned Rooms.
Separate Nursing Room For ECG's, Spirometry, EPC And Care Plan Support.
Modern Equipment & Systems.
Separate Immunisation Room.
Private Toilet And Change Room.
Staff Room Where You Can Have Lunch, Coffee Or Tea With Your Fellow Team Members.
Ample Waiting Room.
Check Our Facilities Page For More Information & Photos.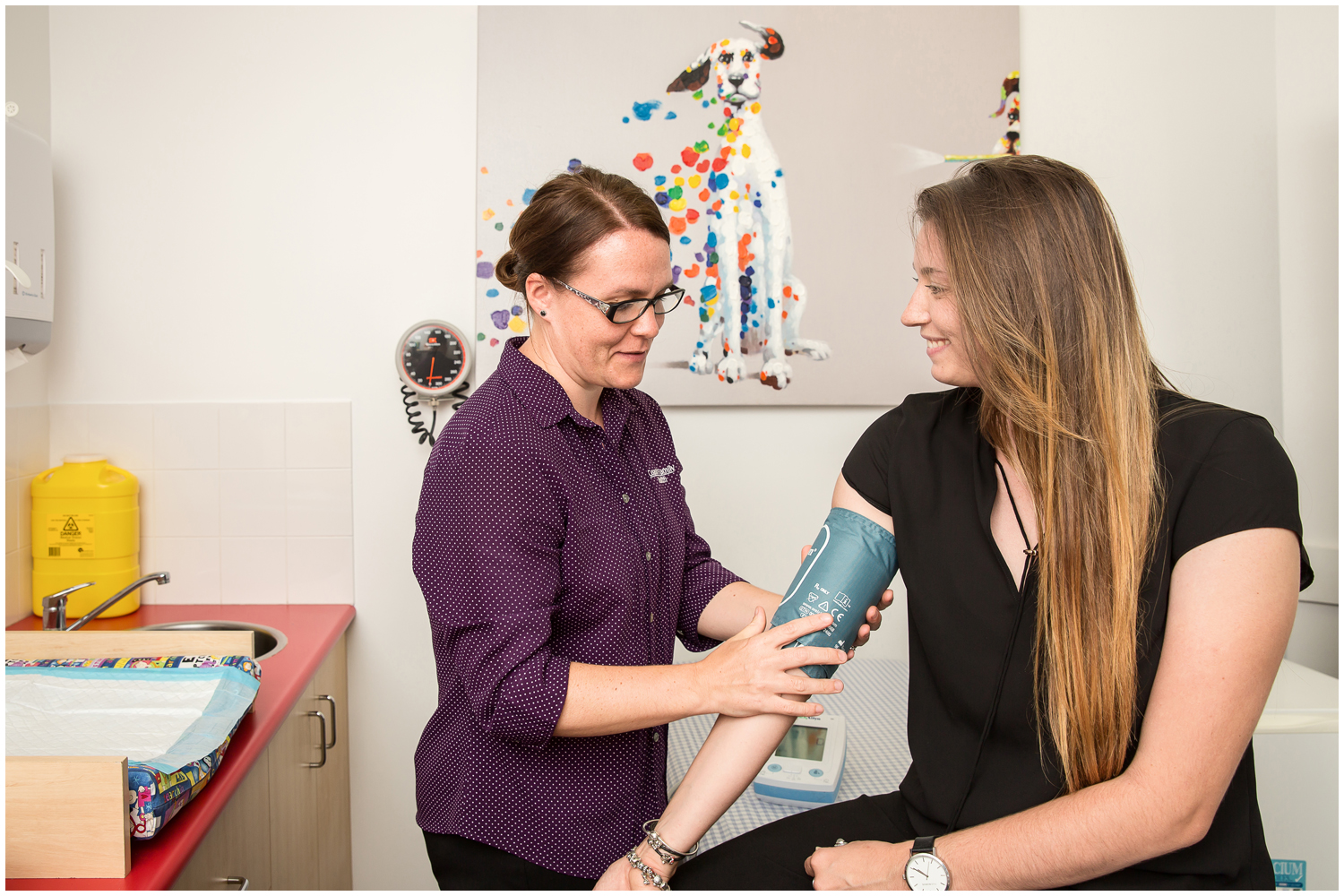 For more information on our current Doctor opportunities or for a no obligation chat with Managment, please fill in the contact form below.